Graham House Chili Dinner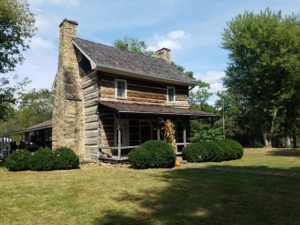 We had so much fun at this fun event this past weekend (9/17/16). The Graham House Preservation Society were dolls enough to put on an amazing chili dinner to benefit this National Historic Landmark, almost doubling what they did last year! Good job, yall!
The Graham House was built around 1770 by John Graham and still looks the same with the exception of the new rear wing. Visit the website for a more detailed information about this beautiful log cabin.
There was much fun to be had and the weather was absolutely gorgeous! There was live music, fresh made apple cider (made right on the spot) as well as a vat of Apple Butter that was very dutifully stirred throughout the entire day. I was fortunate enough to be next to a local man that was blacksmithing! How cool is that?! There were even Revolutionary Soldiers dressed up to the nines to really tie it all together as well as kids dressed and acting the part of 18th century children. More pictures on their Facebook Page.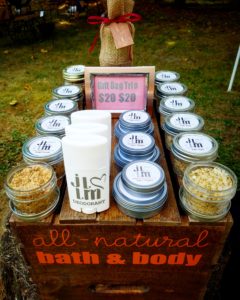 What a great day, with wonderful people. I am already looking forward to attending next year's event.